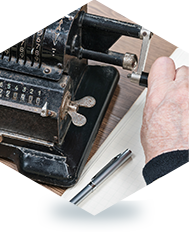 As Leba, we have started our corporate life with trading chemicals for pvc plastic sector.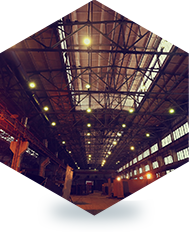 We have started to produce mainstream plasticizers like DOP, DOA, DINP and DIDP in our Kurtkoy facility.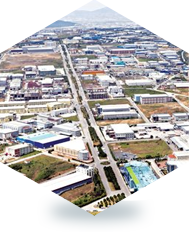 While moving to the GEPOSB Gebze facility, we increased our production capacity.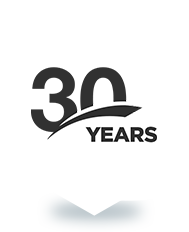 We celebrated our 30th anniversary without lack of any quality and commercial principles since we established.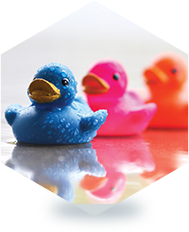 With the Reach Regulation we decided to stop production of phthalate esters like DOP,DIDP and DINP. Our facility become totally phthalate-free as we started to produce only phthalate-free esters like DOA, DOTP and TOTM.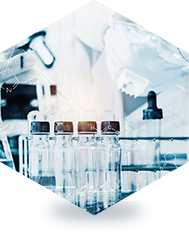 We widened our R&D studies to improve speciality products according to our customers' requirements.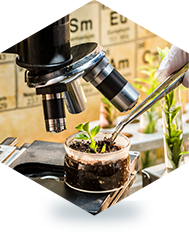 We extended our product range as we started producing Bio-Plasticizers.
ABOUT US
LEBA Industries has been founded in the year 1981 and started trading chemicals then moved on to manufacturing in 1990.
We have started producing some mainstream plasticisers such as DOP (Di 2-Ethylhexyl Phthalate), DIDP (Di-Isodecyl Phthalate), DINP (Di-Isononyl Phthalate), DOA (Di 2-Ethylhexyl Adipate).
After 2013 we have started manufacturing phthalate-free plasticisers, such as DOTP (Di 2-Ethylhexyl Terephthalate), TOTM (Trioctyl Trimellitate), bio-based plasticiser TBC (Tributyl Citrate) and some other specialty plasticisers.
Since 2013, our whole plant is phthalate-free and Leba has the capacity of producing 15.000 tonnes of plasticiser per year.